Online Event
29 – 31 July 2020
The purpose of the pretest was to assess/evaluate the functionality and usability of the Digital Platform at its current stage of development and to record suggestions for improvement for future users.
Introductory Presentations to the Pretest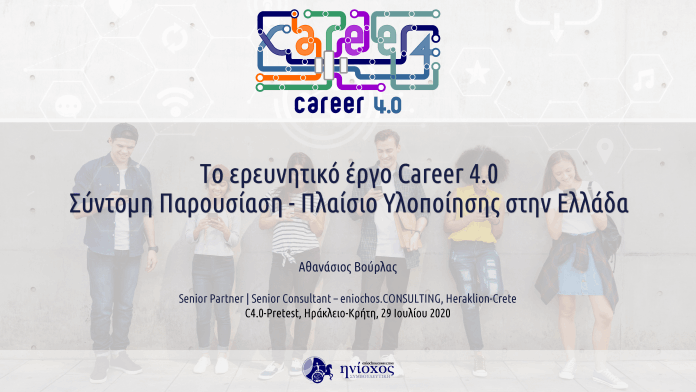 ηνίοχος.ΣΥΜΒΟΥΛΕΥΤΙΚΗ

The Career 4.0 research project. Short Presentation – Implementation Framework in Greece.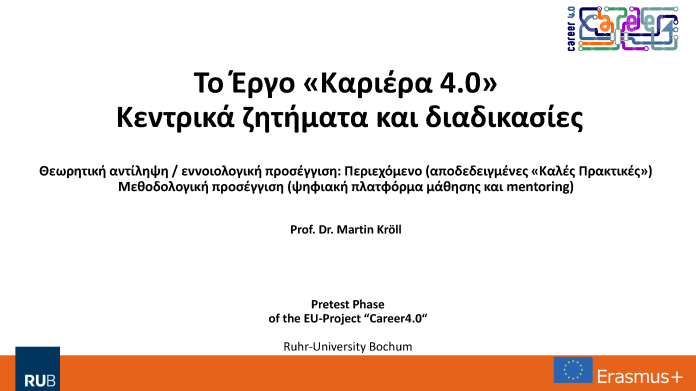 RUB-IAW
The Career 4.0 project – Key issues and processes.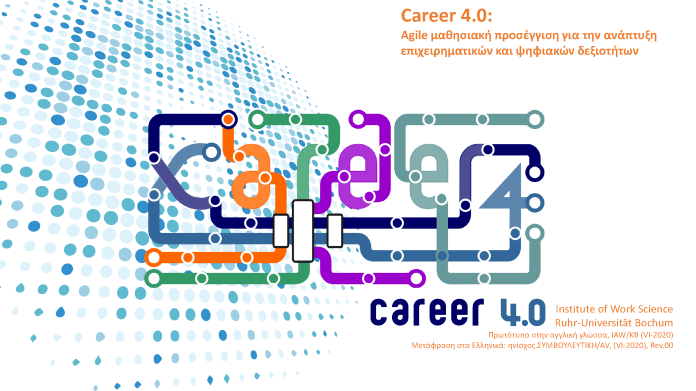 RUB-IAW
Career 4.0: Agile learning approach for the development of business and digital skills.