The main focus is on guiding young people to create a personal development plan that can be adapted to the dynamics of the labour market. The aim is to develop young people's competences so that they are in line with the requirements of the labour market. The holistic approach supports individual learning by all those involved as well as self-organized learning in groups (cooperative learning). The digital platform, which is being developed within the project for all potential users creates the conditions for targeted communication, effective feedback, optimized quality management, ensuring sustainability of results.
The main target group is young people aged 16 and over, who are looking for support in career planning.
They are the main beneficiaries of the implementation of the project and its results. They can be students of all types of secondary schools, students of higher education institutions and trainees who are planning their careers or young people who are looking for employment opportunities and need support in their efforts.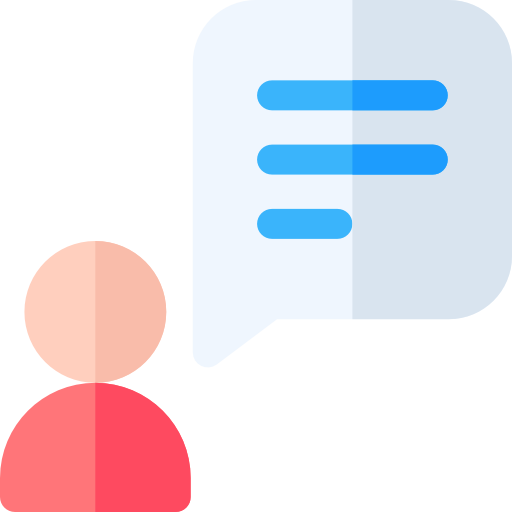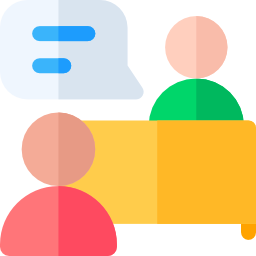 Another key target group is Mentors/Guides and relevant organizations/agencies who want to contribute to supporting young people and who have a central role in guiding and supporting young people in applying the methodological approach when conducting relevant workshops.
They are experienced individuals from local organizations such as Chambers of Commerce, Employment Promotion Agencies, General and Vocational Schools/Schools, Universities, Research Institutions, Entrepreneurship Consultancies, etc. These organizations act as local multipliers of the project by participating with experienced staff in the individual project actions.
The two core teams (Mentors & Mentees) are accompanied by experts, who assist the Mentors and transfer their learning experience to the participating young people and youth in different phases of the implementation of the methodological approach when conducting relevant workshops.
They come primarily from different sectors of economic activity and have direct experience as entrepreneurs or business executives.