Accompany young people in their career planning and gain experience
As a Mentor in the Career 4.0 platform you can further expand your specialized and methodological skills in the field of career counselling, as well as contribute to the support of young and young adult unemployed people seeking employment opportunities! The digital collaborative platform as a reference point creates the conditions for dynamic networking in a "living" ecosystem!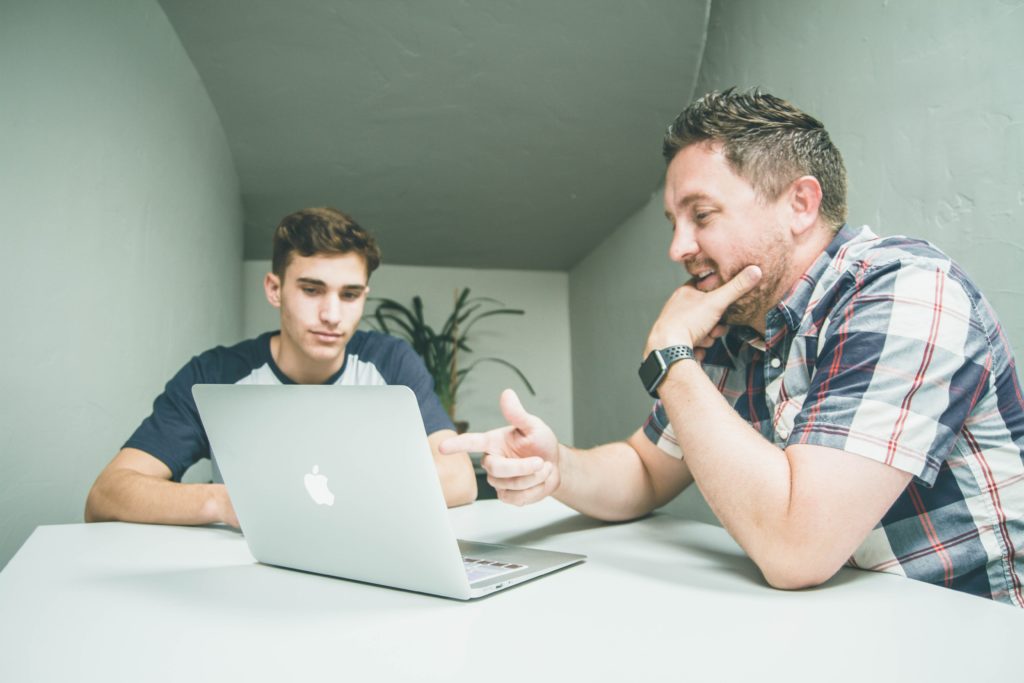 Help mentees in creating their Personal Development Plan.
You fill out the above form
As soon as we are ready to start we will inform you via an email
We will introduce the platform and assign you the first mentees